A CLINIC ACCESSIBLE FOR THE WHOLE FAMILY
The Clinique Podiatrique du Suroît caters to patients of all ages. Ranging from a newborn suffering from ingrown nails to elderlies suffering from aching feet, we can help you.
Our patients live a unique experience from the moment they first step into our clinic until the moment they leave, smiling, and of course…on the right foot!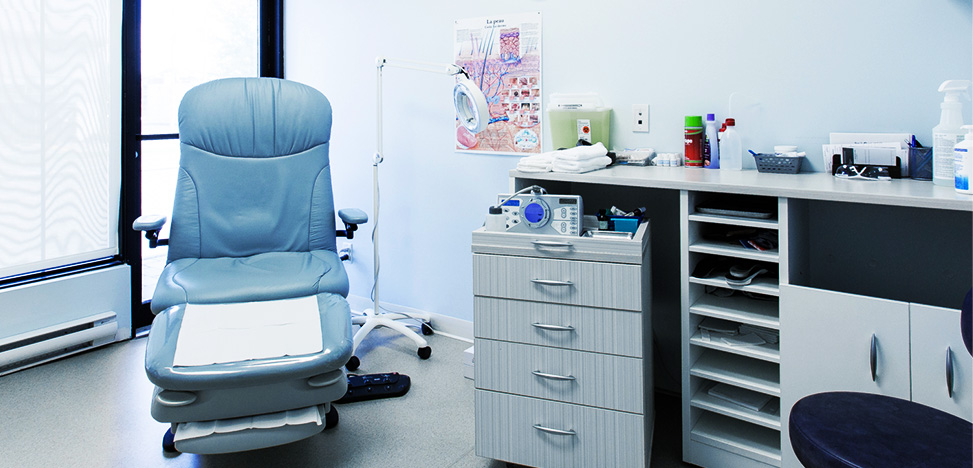 The Clinique Podiatrique du Suroît wants to offer, the entire surrounding population, quality and personalised services that join together science and professionalism.
We wish to be involved in our community to promote healthy feet to our fellow citizens, in order to encourage them to develop and maintain proactive behaviours towards their overall health.
FOOT CARE ASSESSMENT
Ingrown nail
Fungus
Plantar wart
Corn and callus
Diabetic Wounds
Athlete's foot
CUSTOM-MADE FOOT ORTHOSIS
Biomechanical orthoses modify muscular, sensorial and proprioceptive functions of the lower limb in order to obtain a functional realignment.
BIOMECHANICAL
Flat or hollow feet

Morton's Neuroma

Gait abnormality in children

Plantar fasciitis (heel spur)

Metatarsalgia

Lower limb aches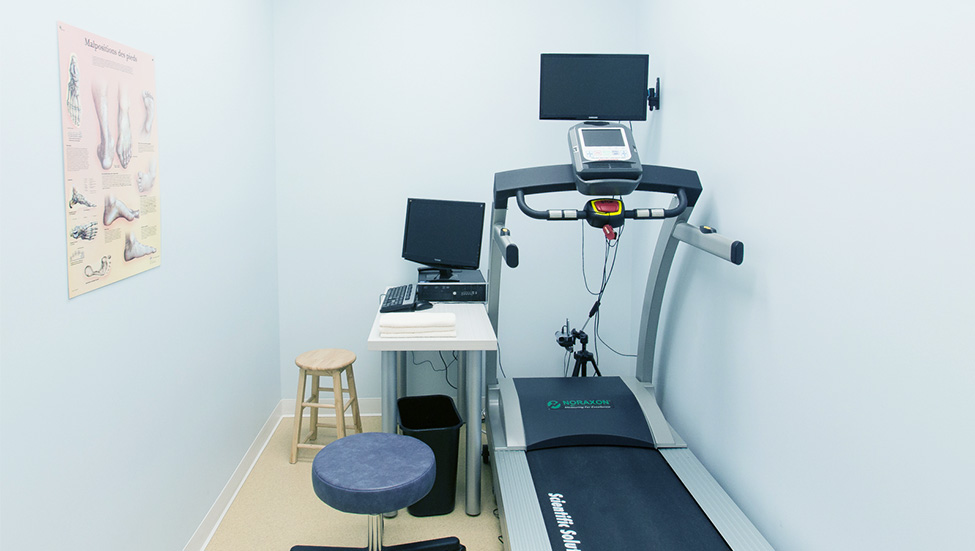 Since 2012, the Clinique Podiatrique du Suroît uses a radiology apparatus, which is unique in the region, in order to obtain x-rays of your feet while you are standing.
This technique allows the viewing of bone alignment while the foot performs its function: supporting the body. This allows us to better understand and explain what causes aching feet.
OUR AWARDS AND DISTINCTIONS
NOUVELLE ENTREPRISE DE L'ANNÉE
Gala des gens d'affaires 2012, 33rd edition
Chamber of commerce and industries Beauharnois-Valleyfield
COUP DE CŒUR DU PUBLIC & INVESTISSEMENT ET EMPLOI
Gala des gens d'affaires 2014, 35rd edition
Chamber of commerce and industries Beauharnois-Valleyfield